What are the Benefits of TECHNOLOGY in HR ?
Get Smarter with Big Data
Big Data gives HR a fact-based view of the current workforce, identifying emerging trends so businesses can adapt.
Real-time talent assessment
The annual review has been a staple of talent assessment for a number of years, as it provides both staff and management with the chance to catch up, review progress and set out some future goals.
Give employees what they want with 'Mobile Technology'
Mobile HR apps make it easy for employees to access this kind of information anywhere and anytime, thus making life easier for HR staff.
Clean Up Your Office with the Cloud
Today, all of this information can instead be stored in the cloud — documents and other pertinent information can be easily accessed online while data can be collected through simplified forms and automated processes.
Improved employee user experience
By selecting the right technology, HR departments can deliver a simpler, faster and smarter user interface as part of a human capital management (HCM) system.
Coordinating secondary benefits
By developing a hub that offers information about all of perks online,it's much easier for people to take advantageof them
EVENT CONCEPT
The 2nd HR Technology Conference and Exhibition in Thailand
Equipped with HR Technology and Solution for HR 4.0 under one roof
Focusing HR Technology for HR Digitalization
Organized by HR Professional Association for HR Professional
Why should you attend?
Benefits of participating in the Exhibition include your ability to: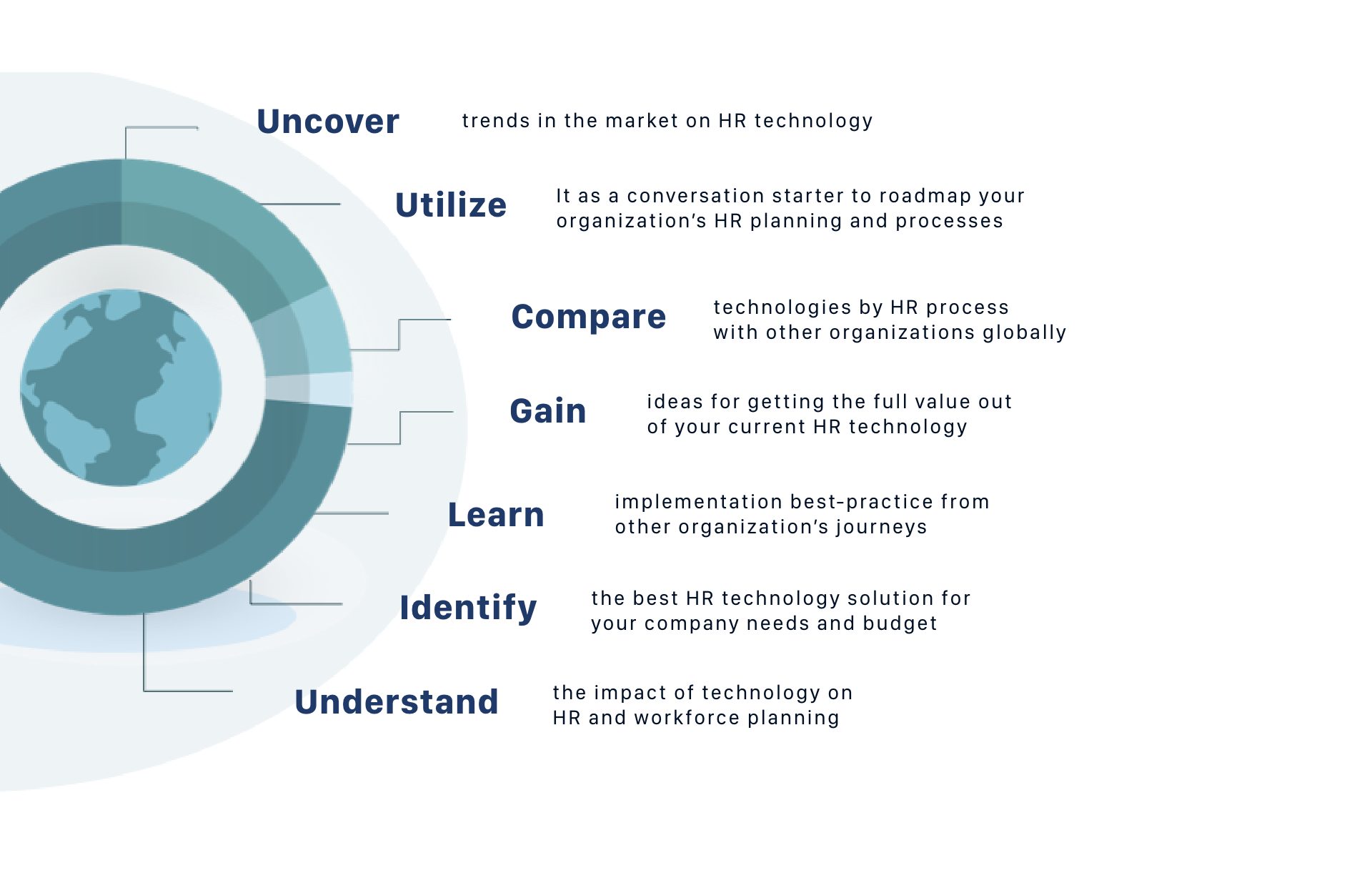 Who should attend?
Benefits of participating in the Exhibition include your ability to:
CEOs , CFOs , COOs / CIOs , CTOs
Chief Talent Officers
Vice Presidents and Directors of:
- HR
- HRMS
- Talent Management
- Recruitment
- Compensation
- Training & Learning
- Human Capital Management
- IT & Technology
- Development
- Benefits
- Payroll
- Employee Relations
- HR Communications